Toll Free:
1-800-985-9946
International:
001-813-341-3200
Sheraton Vacation Club Resales & Rentals
Sheraton Vacation Club is part of the Vistana™ Signature Experiences, offering a world of travel destinations. Wherever you go, whatever you do, Sheraton Vacation Club makes it possible with enriching and unexpected vacation experiences!

As one of the most prestigious names in vacation ownership, the world-renowned Starwood Vacation Ownership (SVO) is now Vistana™ Signature Experiences, providing access to more than 850 distinguished Sheraton and Westin resorts and hotels worldwide.
Whether you are looking to buy Sheraton Vacation Club timeshare, or you find yourself with a need to sell your timeshare, we can help! We are authorized resellers and experts for the Vistana™ resort collection. And there is never an upfront fee!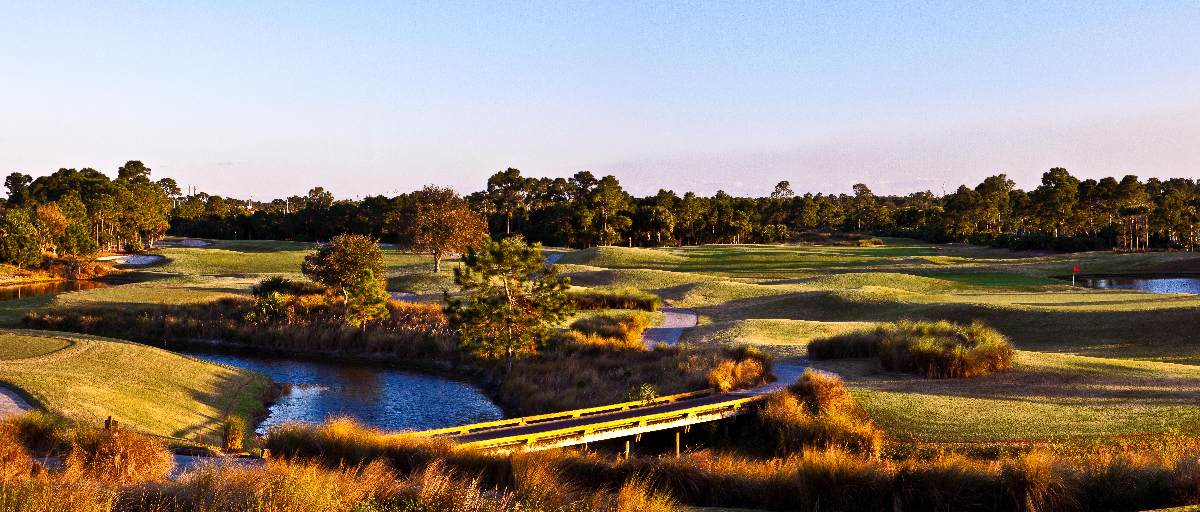 Sheraton Vacation Club and Vistana™ Make Vacationing Incredibly Flexible
Sheraton Vacation Club, as part of the Vistana™ Resort Collection providing owners with privileged access to this vast network of exclusive resorts, making Sheraton timeshares some of the most flexible available.
If you buy a Sheraton timeshare on the timeshare resale market, you can still gain access to this exclusive network of resorts, but there are some restrictions. Read on to learn more about buying Sheraton timeshare resale.
Vistana™ Resort Collection: Outstanding Resorts and Incredible Flexibility with StarOptions and Interval International
Sheraton Vacation Club timeshares are sold as deeded timeshare interests, affording owners the choice of fixed-week or floating-season ownership. Additionally, a select group of Vistana timeshare resorts are assigned a StarOptions value, for exchange within the Vistana Vacation network, and is a "mandatory" transfer with your resale purchase. StarOptions function much like traditional points systems – that is they can be banked and/or exchanged for time at other Vistana resorts.
As if Vistana Vacation Club timeshares were not flexible enough, timeshare resale owners at any Vistana vacation property are eligible for membership with Interval International (II). So, if you happen to purchase a "non-mandatory" resort (StarOptions that do not transfer with the deed), trading through Interval has got you covered! If the option to exchange for other Vistana resort properties (without paying a fee) is important to you, you will want to buy at one of these StarOptions "mandatory" resorts: Westin Ka'anapali Resort & Westin Ka'anapali North, Westin St. John (Hillside Phase), Westin Kierland Villas, Sheraton Vistana Villages (Bella & Key West Phases)
Sheraton Vacation Club Timeshare Resales: What You Should Know
If you are considering purchasing your Sheraton timeshare on the resale market, you must purchase at one of the five "mandatory resorts" to qualify for StarOptions.
Luckily for Sheraton timeshare resale buyers, Sheraton's gorgeous Vistana Villages (Bella and Key West buildings only), an Orlando timeshare, makes the cut; meaning you will not be sacrificing much to enjoy the extensive flexibility that StarOptions can provide.
Even if Orlando is not your first-choice, ownership here provides you with access to the entire Vistana™ StarOptions network of more than 850 resorts and hotels worldwide. Additionally, Florida timeshare ownership at Sheraton Vistana Villages will afford owners many StarOptions to work with.
Finally, all owners of Vistana™ vacation properties are eligible for membership with Interval International (II). Interval International affords owners the option to trade in their Vistana™ ownership time for time at one of thousands of resorts all over the world.
Sheraton Vacation Club and Vistana™ Timeshare Resales with Timeshare Broker Sales
If you are interested in purchasing a Sheraton Vacation Club Property, we can help you save thousands on the purchase of your timeshare resale, while helping to ensure the buying process is as simple, and safe as possible.
Finally, if you are not ready to buy timeshare but would still like to experience the resort-lifestyle on a budget, consider a timeshare rental. We have got hundreds of Vistana™ timeshares for rent in our inventory.
Safe & Secure Timeshare Brokerage
Timeshare Broker Sales is a licensed REALTOR®, a member of the LTRBA and an A+ rated BBB Accredited Business. We are timeshare resale specialists and offer an extensive inventory of Vistana™ and Sheraton Vacation Club timeshares for sale.
Contact us today Toll Free at (800) 985-9946 and see what our clients are raving about. There is a true difference in the personalized service we provide! Let us help you buy that perfect Sheraton timeshare resale and see how much you can save.